Post includes a guide linking you to specific post made in the community. Includes number of date posted, type of icon (stock, anime, movie, etc), number of icons posted, makers involved and the post preview.
Post #1 [Parts 1 & 2]Date:
February 24th, 2008
Type:
Stock/Misc.
Total Icon Count:
100(+4 Alternatives)
Maker(s):
herbeautifullie
&
wildbones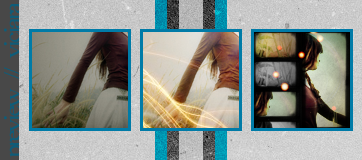 V I E W [ P A R T 1 ] .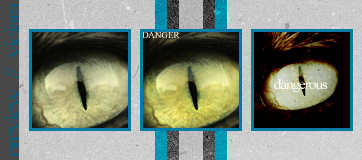 V I E W [ P A R T 2 ] .
Current Music: Timbaland ft. One Republic // Apologize